Rén was born of the desire to create a series of pieces in the Danish Modern tradition – high quality, thoughtfully crafted design that balances function with form and is accessible to all.
Made from stained ash, Rén's tables and chairs take this distinctly Nordic philosophy and incorporate craft techniques and aesthetic detail from the design traditions of Japan and China, resulting in a collection that, although inspired by a particular place and time, is both international and ageless in its scope.
This item is usually in stock in Europe and in that case the delivery time is only about 2 weeks. In case the item is not in stock, production of it has to be planned in Shanghai, shipped to Europe and transported to you. Possibly new pieces are also at sea on the moment you buy. Therefore delivery time can be anything from 1-14 weeks. Once you receive a confirmation from www.lesvrais.com we will also send you an estimated delivery time.
Lead time 2 – 14 weeks
Produced by hand & machine in Shanghai, China
Dimensions W 794 D 712 H 780 SH 385
Material Ash + Caress Leather
Download Datasheet & 3D Files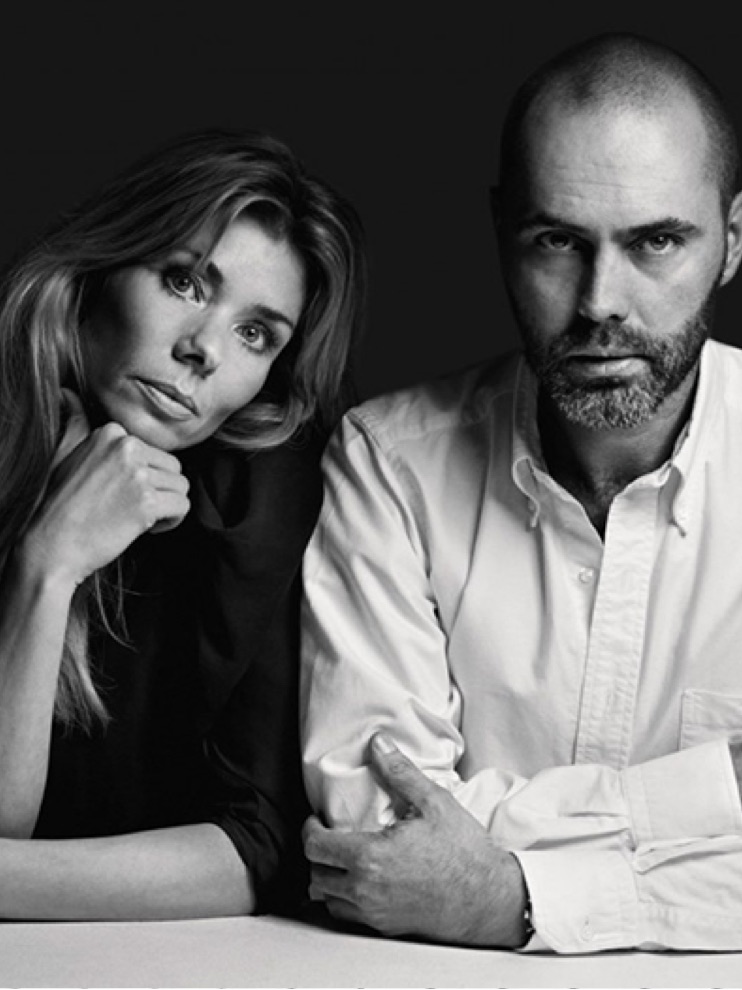 Established in 2005 by Signe Bindslev Henriksen and Peter Bundgaard Rützou, Space Copenhagen is a design studio works across multiple disciplines from furniture, lighting and refined objects, to art installations, art direction and interior design for private homes, hotels and restaurants all over the world.
The studio call the approach Poetic Modernism.
Their ambition is to forge new paths by balancing opposites — classic and modern, industrial and organic, sculptural and minimal, light and shade. Duality and contrast. Curiosity as a fundamental human condition.
The studio's intuitive approach embodies designs that are distinctively shaped by the given circumstances, functional needs, and a fundamental interest in human behavior. It is a sense of and belief in slow aesthetic that centers quality and longevity.